Viesta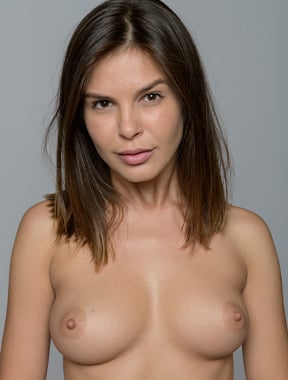 About:

Viesta is a pole dancer.
Dancing can be "sexy work", but it's also very dangerous.
When Viesta twirls around her metal pole, many people's hearts are likely to burst.
Videos:

0

(0% )

Albums:

3

(95% )
Viesta - Videos - Latest
There is no data in this list.