Stephanie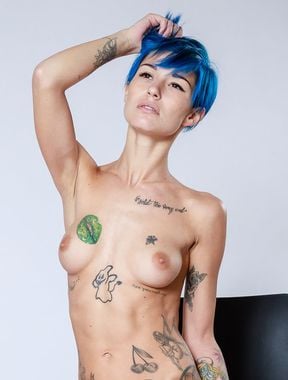 About:
Stephanie has always been in love with design and art in general. And you can notice by looking at her body, isn't?
colours and paintings reflect her attitude even before her actions.
we are anyway convinced she could be a piece of art even without tattoos…
Videos:

0

(0% )

Albums:

3

(89% )
Stephanie - Videos - Latest
There is no data in this list.