Sherice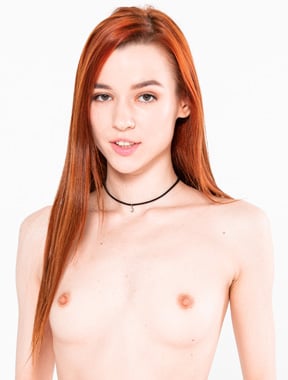 Country:
Russian Federation
About:

Sherice has always loved the circus. As a child she was almost hypnotized in front of the artists who "flew" in front of her. Once she came of age, however, she chose the simplest way to "hypnotize" people: take off her clothes and show her incredible beauty.
Videos:

0

(0% )

Albums:

2

(93% )
Sherice - Albums - Latest
Sherice - Videos - Latest
There is no data in this list.