Joys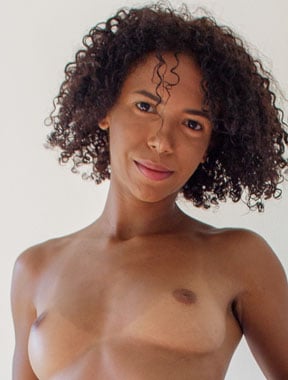 About:
Joys comes from the land of sun, samba and "champagne" football. She made the image girl for the Brazilian national football team and made thousands of fans fall in love with her. Now it's Heal-Fit's turn and we think the result will be the same.
Videos:

0

(0% )

Albums:

3

(92% )
Joys - Videos - Latest
There is no data in this list.