Paula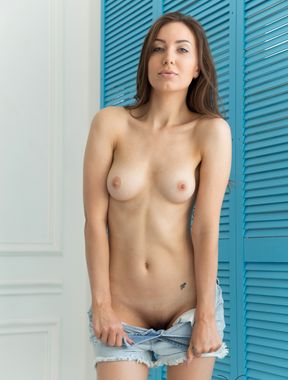 About:
Paula dreams of being an actress.
She was born in Canada, but moved to California to follow her goal.
We saw her acting, and we can say she is very good, but we love her
especially when she gets "drunk" our camera..
Videos:

0

(0% )

Albums:

4

(99% )
Paula - Videos - Latest
There is no data in this list.