Patricia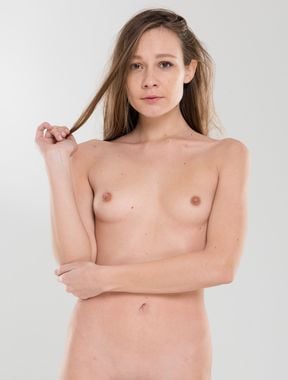 About:
As a child, Patricia (Patty) has always been seen as a little genius.
She loved math and science very much.
Growing up, however, her body allowed her to be a model,
so Patty began to use her "talent" to be photographed, and math to have fun.
Videos:

0

(0% )

Albums:

4

(95% )
Patricia - Videos - Latest
There is no data in this list.