Nancy Grey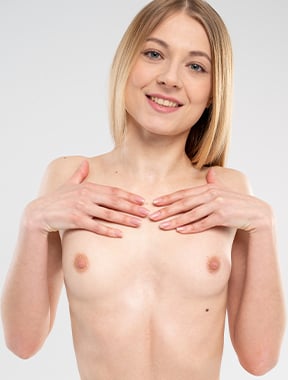 About:
No, Nancy is not a surgeon. We know that many associate the name "Grey" with the famous serial, but Nancy does something else. She is a software engineer, you write code for applications that are useful to companies, and beyond. The hardest thing, though, is writing the right code to win her heart.
Videos:

0

(0% )

Albums:

6

(96% )
Nancy Grey - Videos - Latest
There is no data in this list.