Monika May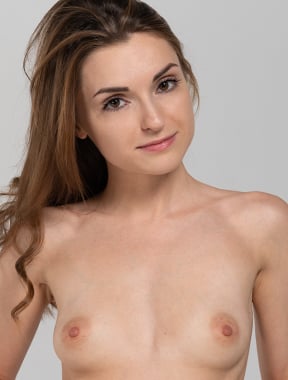 About:
Monika works at the post office. She runs an office in Kiev, and is also very strict with her employees. One fine day, tired of seeing only envelopes and packages, our beautiful girl decided to show another side of herself as well. The most spectacular side.
Monika May - Videos - Latest
There is no data in this list.