Milana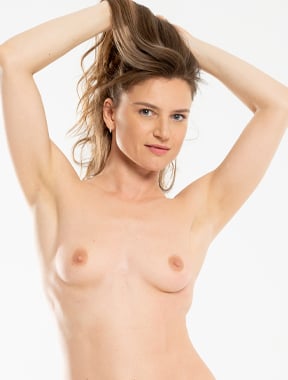 About:
Milana is a great lover of nature. For a period of her life she was also a "fruitarian", so she ate only fruit and...no, this is a joke. Milana is a very sexy model, and we thought that even sexier photos would come with a watermelon, like in her first album. We were right.
Videos:

0

(0% )

Albums:

2

(89% )
Milana - Videos - Latest
There is no data in this list.