Mila Azul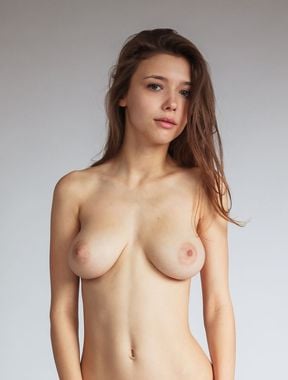 About:
Born in Estonia, in Eastern Europe, Mila has been very attractive since she was a child,
thanks to her kind ways and to her angel's face.
Becoming a teenager, she participated in the first beauty contests in Tallinn, her hometown,
getting some personal satisfactions.
The turning point occurs once she reaches the age of majority, when the confidence with her body and the
awareness of pleasing to the people, making clothes stay in the closet.