Marija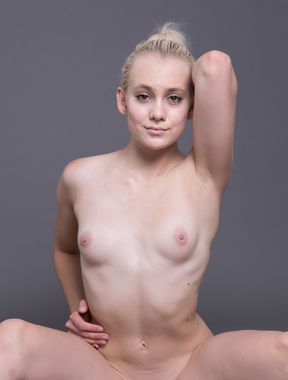 About:
Marija started doing athletics as a child, immediately obtaining interesting results.
The competition has always been indispensable for her, and she gets to be a part of the Slovenian athletics team for a short period.
The hard training, however, along with the first loves, they lose her passion for competitions, so Marija undresses the clothes...of athlete.
Videos:

0

(0% )

Albums:

4

(98% )
Marija - Videos - Latest
There is no data in this list.