Ludmilla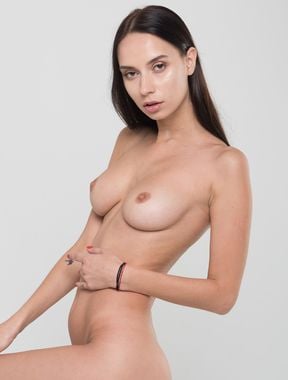 Country:
Russian Federation
About:

The perfect body of Ludmilla is her distinctive mark.
When she goes to the beach, time stops, and all the people admire the shapes designed by her swimwear.
As always, we wanted to look under the swimsuit.
Videos:

0

(0% )

Albums:

4

(98% )
Ludmilla - Videos - Latest
There is no data in this list.