Liza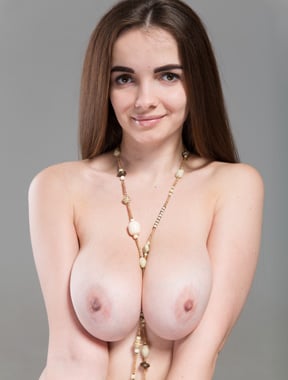 About:
Liza is a lawyer.
Passionate about law when she was very young, she graduated in law at the age of 23,
but after practicing for a while, she decided that
the "cloths" of a whatever lawyer were uncomfortable for her.
So, she thought to take them off ...
Videos:

0

(0% )

Albums:

4

(98% )
Liza - Videos - Latest
There is no data in this list.