Little Dragon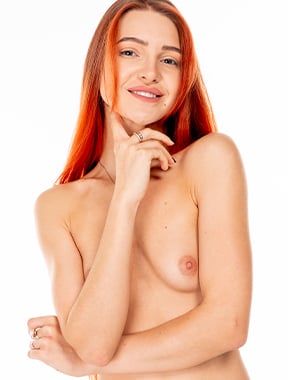 About:

Our little big Dragon loves fantasy.
She grew up with the books of J.R.R. Tolkien, Lewis, Martin and others.
Her passion remained the same for years, until she decided to use her (awesome) body to charm the world.
Videos:

0

(0% )

Albums:

1

(100% )
Little Dragon - Videos - Latest
There is no data in this list.