Kalua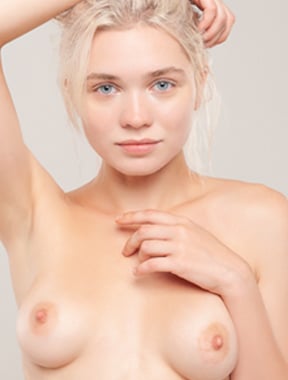 About:

Sweet Kalua is a beauty for all seasons.
She will hypnotize you with the cold...with the heat... when it rains or the sun is high in the sky.
Why? Because Kalua is a meteorologist! She undresses, but only because she is an amazing...meteorologist!
Videos:

0

(0% )

Albums:

4

(96% )
Kalua - Videos - Latest
There is no data in this list.