Izzy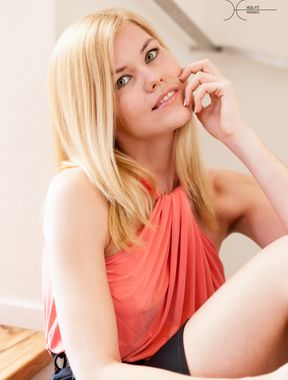 Country:
Russian Federation
About:

Born in a small village of Russia, Izzy grows without ever stopping to pursue his dreams.
One day, listening to his instincts, she decides to come to Europe, in Italy, where she can make the model in many shots.
Her soft and sensual forms are all perfectly described in the photos of this service.
Videos:

0

(0% )

Albums:

2

(64% )
Izzy - Videos - Latest
There is no data in this list.