Hayli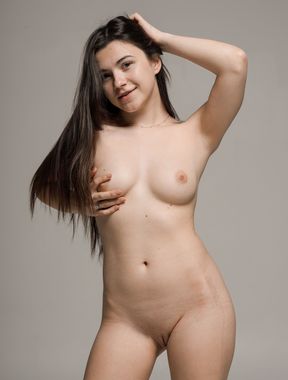 About:
Hayli is a young girl passionate about "volcanology".
The unstoppable phenomena, such as the eruption of a volcano, has always had a great fascination for her.
For this reason, we want to see if the effect of a volcanic eruption
can also be obtained by other ways...
Videos:

0

(0% )

Albums:

4

(92% )
Hayli - Videos - Latest
There is no data in this list.