Ench Antress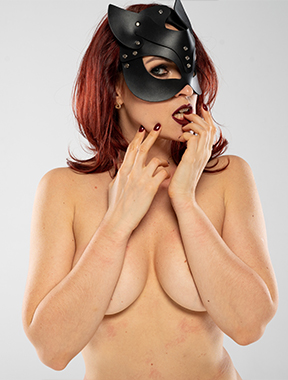 About:
As the name implies, "Ench" has magical powers. No ... we are not talking about trivial tricks, rabbits in the hat and more. Ench can shock your mind, don't believe us? Look her in the eyes...
Videos:

0

(0% )

Albums:

1

(93% )
Ench Antress - Videos - Latest
There is no data in this list.