Emma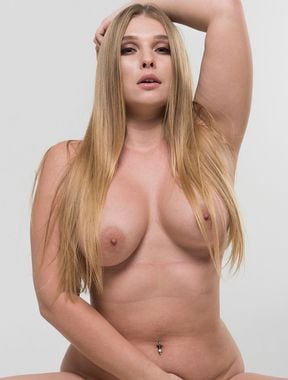 About:
Emma works in a pub.
The pub visitors, always look at her in a particular way, because of her "parabolic curves".
We asked her to show us these amazing curves, and this is the result.
Videos:

0

(0% )

Albums:

2

(95% )
Emma - Videos - Latest
There is no data in this list.