Emity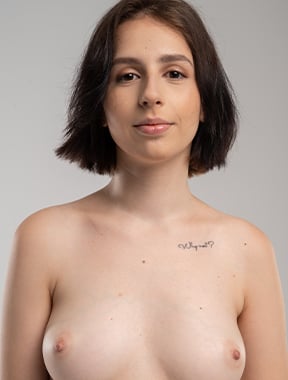 About:
Emity is...better "was" a primary school teacher. She was it, because one day she has discovered that her body had would had many more success taking off all the useless clothes. When she done it, her lessons became also better.
Videos:

0

(0% )

Albums:

3

(91% )
Emity - Videos - Latest
There is no data in this list.