Clarice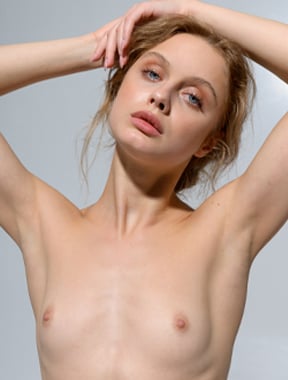 About:

Clarice...is a "nerd"! She loves so much videogames, pizza and chips...
Someone who doesn't know her, may think that she is a "not too charming" girl, but if we count the boys whose hearts she broke, a calculator isn't enough.
Clarice - Videos - Latest
There is no data in this list.