Cindy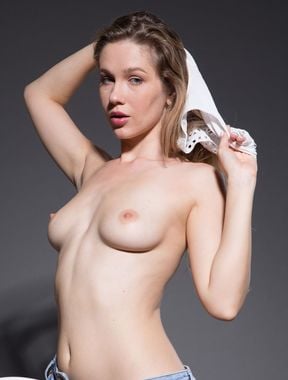 About:
Cindy's passion is painting.
She loves drawing, representing the world with pencil and colors.
Thanks to her passion, she became the official designer of an important magazine of her country.
In her spare time, she loves to undress, and we hope she always will has more free time...
Videos:

0

(0% )

Albums:

4

(98% )
Cindy - Videos - Latest
There is no data in this list.