Chantal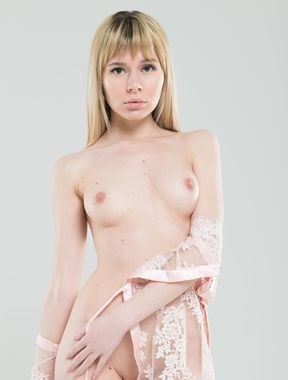 About:
Chantal is a student. She does not (not yet) model and is not interested in undressing, but she is a girl who loves to live day by day, discovering life one piece at a time.
However, Chantal acts instinctively, always following her emotions.
We were lucky, because "the emotions" of this period, have advised her to undress for us.
Videos:

0

(0% )

Albums:

4

(95% )
Chantal - Videos - Latest
There is no data in this list.