Celine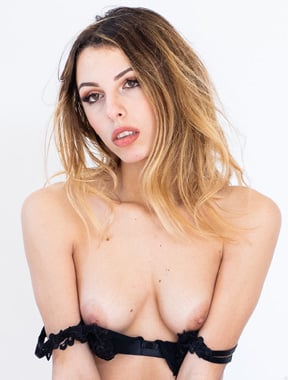 About:
Celine has loved tennis since she was a child. Just she received her first racket as a gift, she started playing, without stopping until the age of 16, doing matches and small tournaments. After quitting tournaments, Celine knew that her body without the tennis uniform... could continue to win.
Videos:

0

(0% )

Albums:

1

(90% )
Celine - Videos - Latest
There is no data in this list.