Cecelia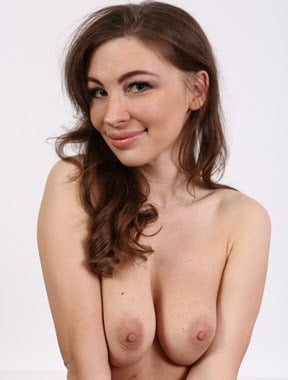 Country:
Russian Federation
About:
Cecelia loves flowers. Our "beauty" has always loved nature so she managed to open a shop that sells flowers all year round, and became one of the most famous in all of Russia! Cecilia sells flowers, but her customers almost always would like to buy...her!
Videos:

0

(0% )

Albums:

1

(100% )
Cecelia - Videos - Latest
There is no data in this list.