Annie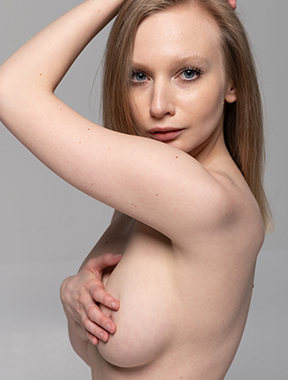 About:
Annie runs a strip bar. Music and beauty have always been her passions and, as an adult, she wanted to try to do her job. When we met her, we proposed to her to be "the beauty in the foreground". The result is majestic.
Annie - Videos - Latest
There is no data in this list.