Anna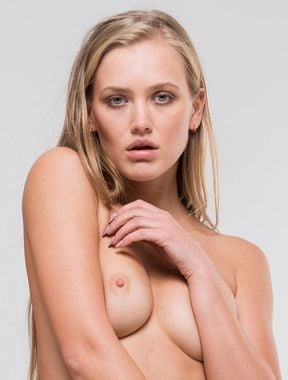 About:
Anna has always hated being alone.
When she was little, she wanted to study with some friends, and she always preferred team sports.
In all the work she did, she always wanted to be part of a "team" and, even here, she claimed to be photographed with her dear friend Ludmilla
Videos:

0

(0% )

Albums:

2

(93% )
Anna - Videos - Latest
There is no data in this list.