Angel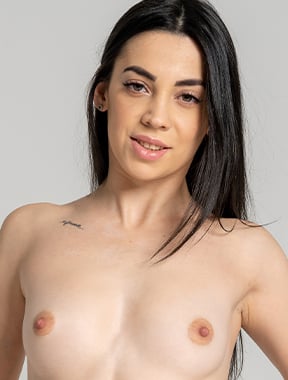 About:
Angel's parents named their beloved daughter that, because her birth was like a divine gift. As a child, our Angel was always pampered like a princess, and she studied in the best schools thanks to her family. To be totally independent and pay for her specialization, she decided to take advantage of her beauty. Does anyone disagree?
Videos:

0

(0% )

Albums:

2

(97% )
Angel - Videos - Latest
There is no data in this list.