Aktasak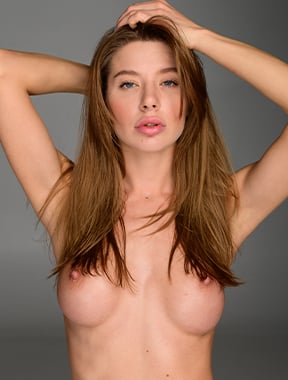 About:
Aktasak makes everyone fall in love. Always. Since elementary school, Aky (her nickname) had a young boyfriend, and in the following years she was never "single". Today she modeling, but she continues to make everyone fall in love, and made us fall in love too.
Aktasak - Albums - Latest
Aktasak - Videos - Latest
There is no data in this list.